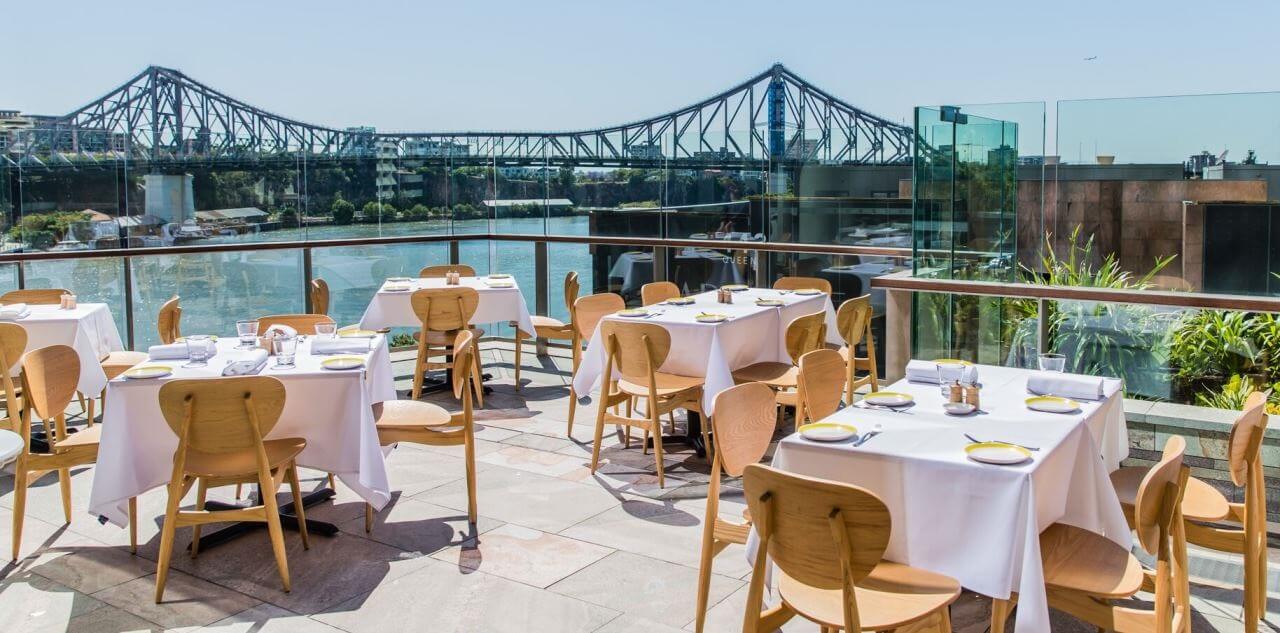 480 Queen Street is one of the most prestigious office buildings in Brisbane's Golden Triangle and is home to a number of Australia's leading financial, legal, accounting and resources firms.
Activity based amenities within the building include; a vibrant retail and dining destination, a nature based in-building parkland and a spectacular rooftop hospitality area offering a unique and exciting environment that draws people to meet up, eat, shop, relax, dine and unwind.
Retail Leasing
To enquire about retail leasing opportunities at 480 Queen Street please contact:
Nick Xavier
Aaron McAdam
Casual Leasing
Casual Leasing at 480 Queen offers your business the opportunity to reach a broad customer base and gain strong exposure to a range of inner-city consumers. Casual leasing provides the perfect platform for your business to gain the attention of new customers without the commitment of a long term lease.
To enquire about casual leasing at 480 Queen, please contact:
Jacqueline Nichols
Commercial Office Leasing
To enquire about commercial office leasing leasing at 480 Queen, please contact:
Matthew Miller
Anna Montague