Discover a range of casual eateries, restaurants, and retail experiences
located in the heart of Brisbane with views of Story Bridge.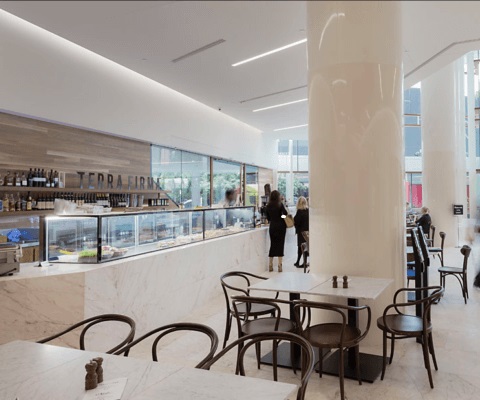 Terra Firma Bistro Terra Firma Bistro
Phone: (07) 3831 7755
info@qafg.com.au
Located in the Queen Street Lobby, Terra Firma Bistro serves up delicious meals across Breakfast, Lunch and Dinner, as well as delectable baked goods, snacks, and a variety of beverages.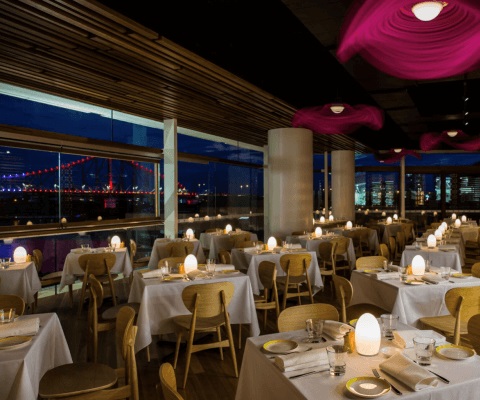 OTTO Ristorante OTTO Ristorante
Phone: (07) 3835 2888
reservationsbrisbane@otto.net.au
OTTO Ristorante is an iconic riverside Brisbane location, creating a truly personalised experience where simple fine food, service and ambience are always paramount - OTTO, the flavours if Italy.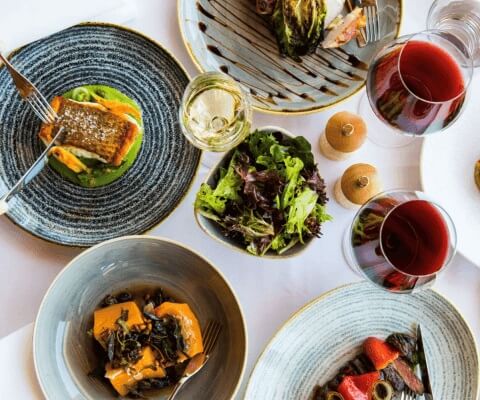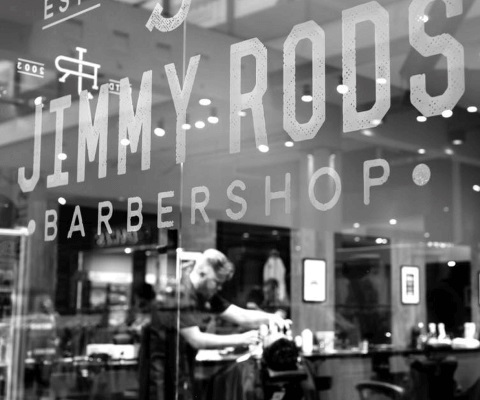 Jimmy Rods Jimmy Rods
Phone: (07) 3835 2888
info@jimmyrods.com.au
Jimmy Rod's Barbershops are not just places to get a cut and a shave, they are a modern-day oasis of authentic masculinity, camaraderie and style.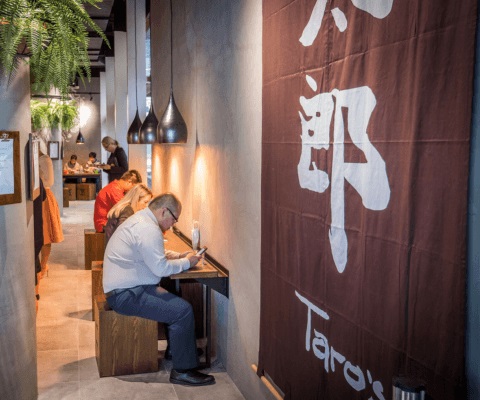 Taro's Ramen Taro's Ramen
Phone: (07) 3839 4840
Made fresh from local produce, Taro's ramen serves up the most delicious ramen to have ever hit Australia.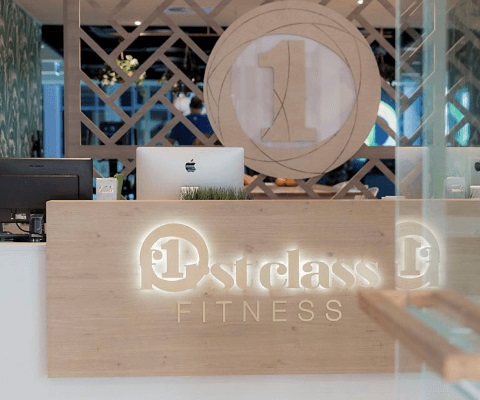 First Class Fitness First Class Fitness
Phone: (07) 3210 0923
info@f1rstclassfitness.com.au
As one of Brisbane's premium gym locations, First Class Fitness are not another commercial mega-gym chain. They provide an ego-free gym culture, and their caring and personal touch cements their bullet-proof commitment to clients and members.