Discover the private dining rooms and event spaces at 480 Queens.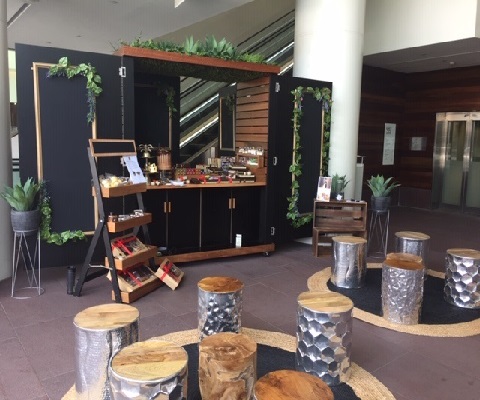 The Ravine Pop Ups
Queen & Adelaide Street Entries
P:
07 3156 2838
E:
480queen@dexus.com
Looking for a food, drink, fashion, beauty, lifestyle or travel brand pop up space? No need to go any further! The Ravine at 480 Queen also offers two fabulous areas with Queen Street or Adelaide Street presence. With strong CBD foot-traffic and commuter exposure, not to mention the 32 floors of corporate tenants housed above. For more information, contact
the 480 Queen Street team.