Discover the latest dining events, special offers, news and more at 480 Queen.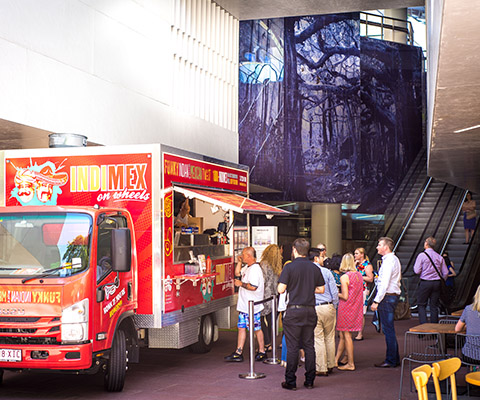 Food Trucks at 480 Queen
480 Queen host an exciting rotating roster of food trucks every week. Visit us to experience which eats are currently on offer.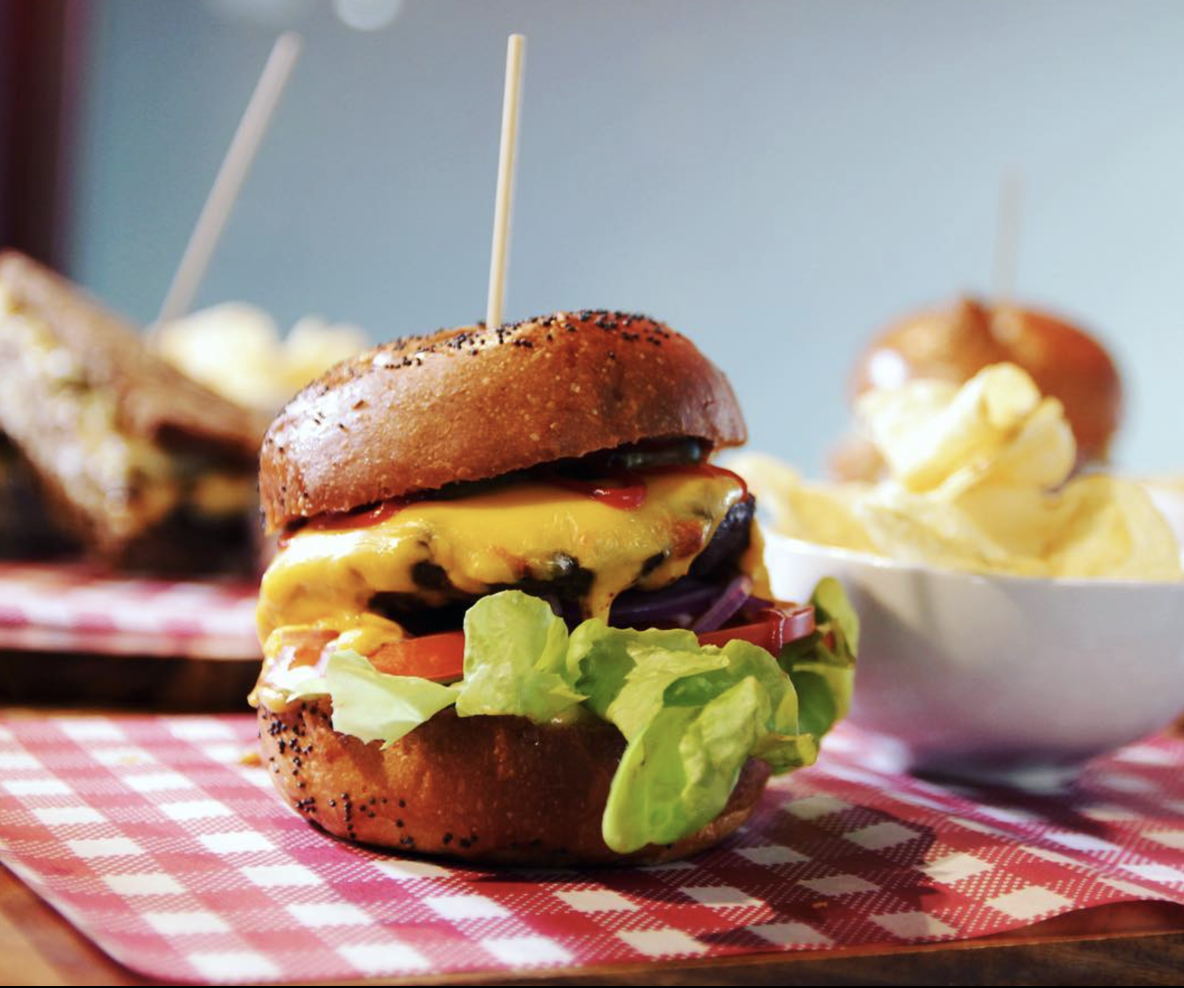 Jimmy Rod's New Menu
Jimmy Rods has long been a great place to enjoy a drink with friends after work, but with their new menu, you can find us hanging out any time of day. Check out the full menu now.
Property Council
The Property industry is Australia's biggest employer and largest industry, creating hundreds of different types of jobs involving every type of building where people live, work, shop and play.
We play an important part in the Property Council's advocacy priorities and share their vision to sustain a thriving industry creating prosperity, jobs and strong communities.
For more information visit: https://www.propertycouncil.com.au/